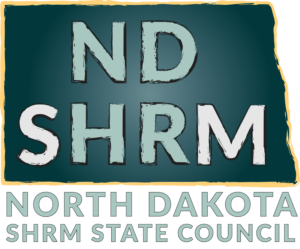 We invite you to attend the 2020 Workforce and HR Conference Bismarck! Bismarck is excited to host workforce professionals at this event!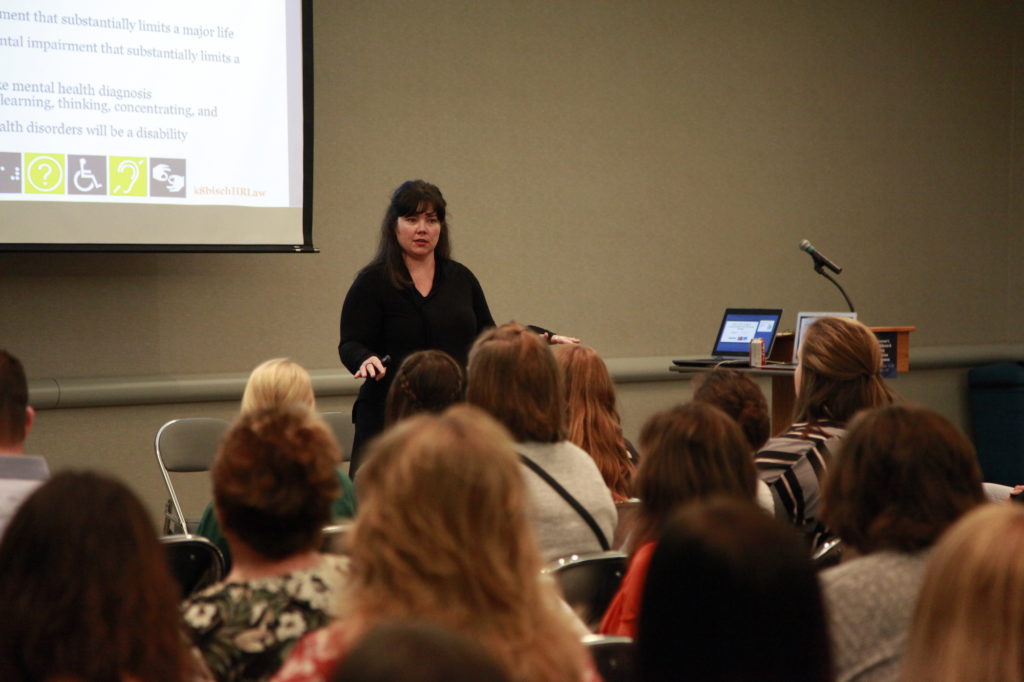 At ND SHRM, we have a clear mission, to connect people. We work hard to connect human resource professionals with one another, business and human resource professionals with one another and SHRM leadership to human resource people everywhere. We believe strongly in providing resources to those in need of guidance, advice, and leadership within the human resources industry.
Established in 1986, the North Dakota SHRM State Council supports the human resources profession across North Dakota by providing leadership, connections, development opportunities and resources.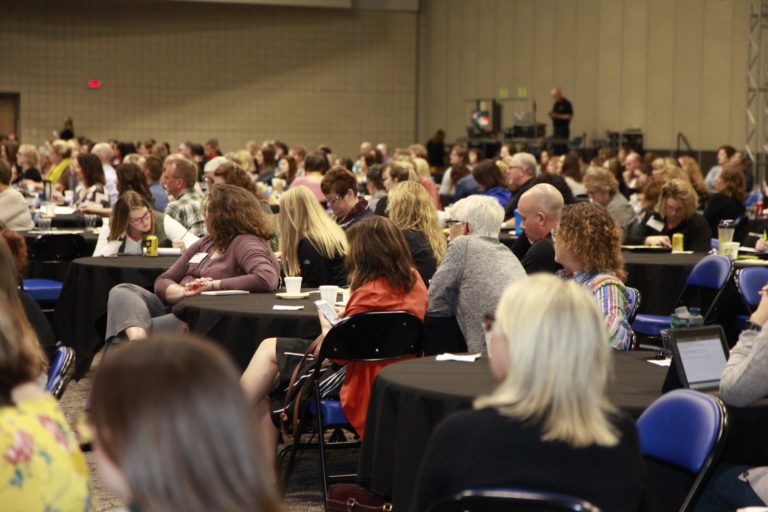 Please contact us via email with any questions you may have regarding the 2020 conference.